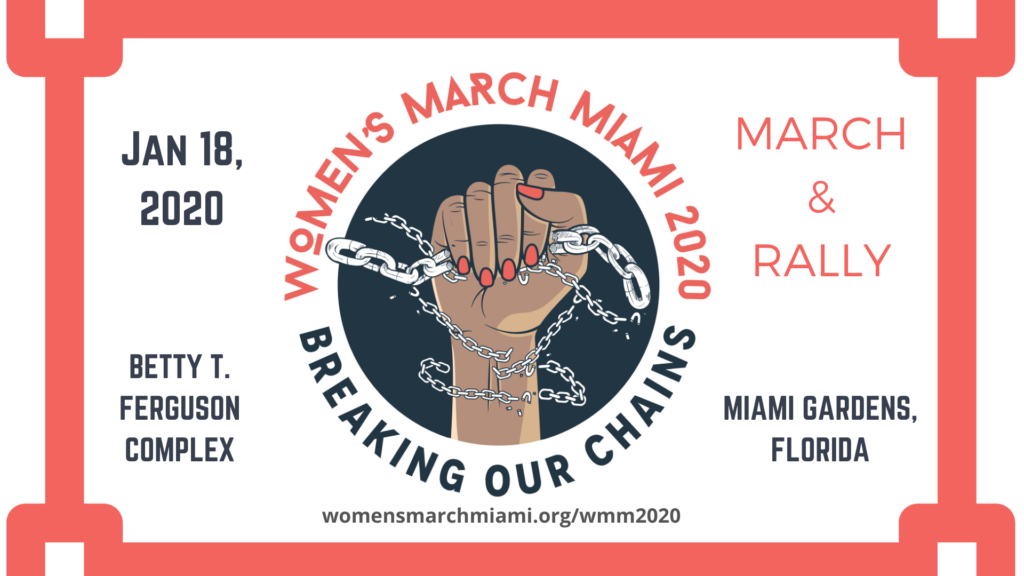 We are MARCHING in MIAMI in 2020 to commemorate our beginnings and continue the movement we started! We will RALLY for our Lobby Day in Tallahassee on January 22nd (as part of a greater reproductive justice coalition) where we will be fighting against legislation that aims to strip us of our body autonomy and dignity. We are committed to dismantling systems of oppression through nonviolent resistance, direct lobbying, policy advocacy, and the building of inclusive structures guided by self determination and respect.
We are so blessed with our Rock Star Line-Up. Most of our speakers are Black Women and Women of Color that lead the Reproductive Justice movement in South Florida and beyond either through direct reproductive rights/justice advocacy or at its intersections with GUN VIOLENCE, HARM AGAINST MARGINALIZED WOMEN, TRANS RIGHTS, CRIMINAL JUSTICE REFORM, and CLIMATE JUSTICE. Our intention is to widen this movement in allyship and in antiracism towards femme liberation. Because none of us are free until all of us free.
We are mindful of Martin Luther King Jr. weekend. Please note that this year's MLK parade in Liberty City is on Monday, January 20th. We'll have more details soon! We are working on the program and speakers are being added.
Register here: https://www.eventbrite.com/e/womens-march-miami-2020-march-rally-tickets-87121345289
We will need items donated and LOTS of volunteers especially for marshaling. Please complete this VOLUNTEER/DONATION FORM if you can help:
https://forms.gle/2RzpyE47xaveGyEm9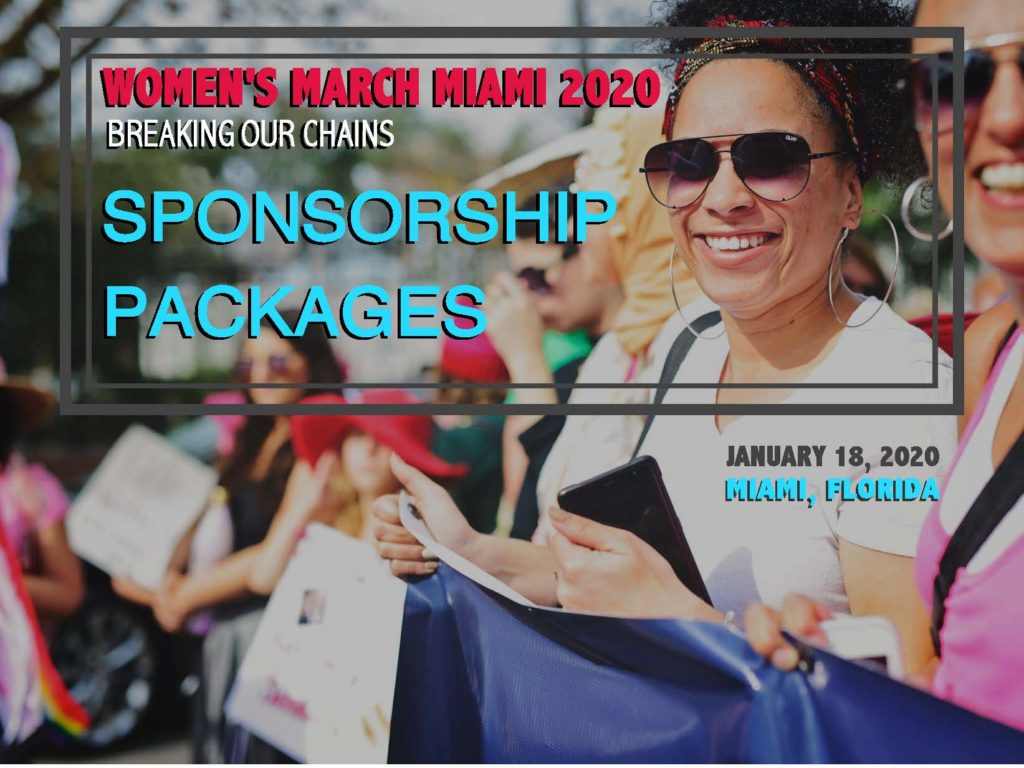 We are 100% volunteer driven and appreciate your commitment and support. Please collaborate with us via one of the following sponsorship opportunities to help us advance our mission.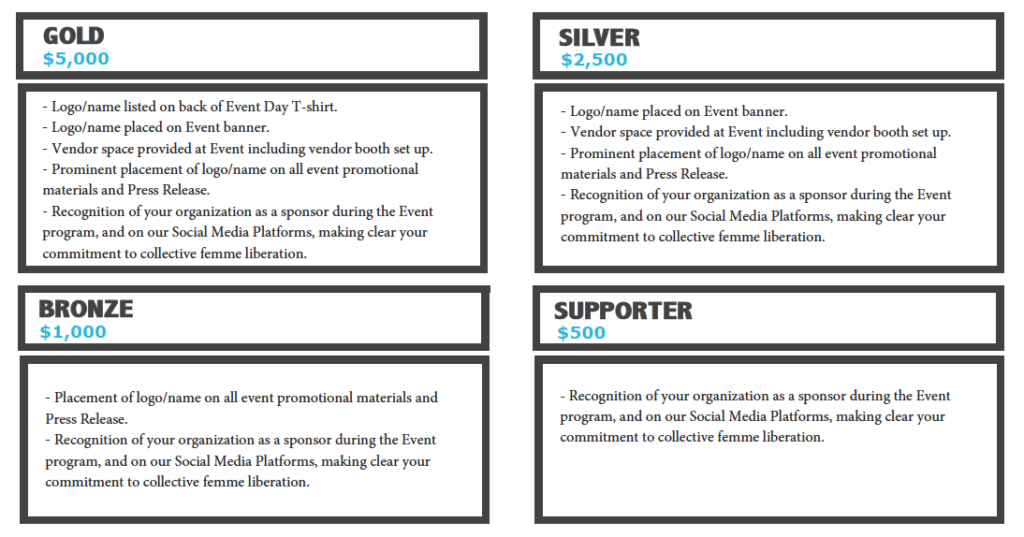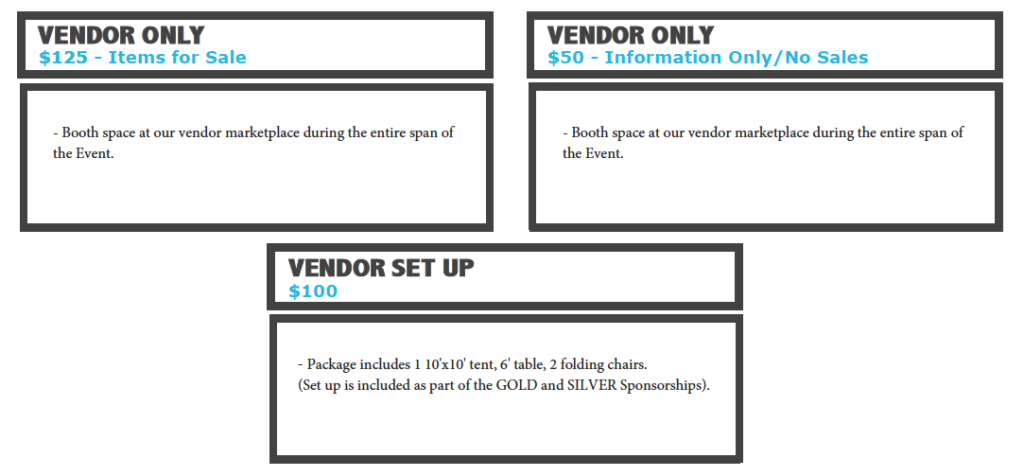 Choose a Sponsorship or Vendor Option in the Dropdown Menus Below